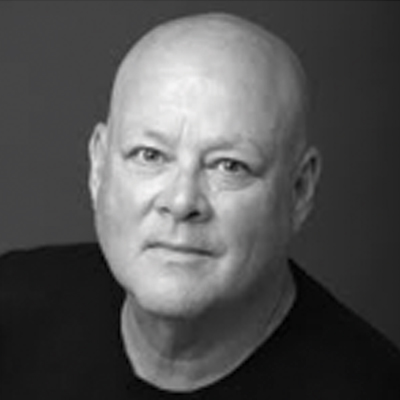 Commercial | Promo | Industrial
WHO IS JOHN DRISCOLL?
John Driscoll is a California native, graduated from Santa Monica High, was a student broadcaster at KCRW FM(College Radio Workshop) during the turbulent 70's. John was hooked and went on to such legendary stations as WCFL Chicago, KSAN FM San Francisco, and finally mornings at KZLA FM Los Angeles. John was the Go To Promo V/O at several stations, soon he was sought after as the TV promo V/O in L.A. at KCAL TV, KABC TV and then the prime time V/O at NBC 2000, FOX Area 51, NBA on TNT, VH-1, MTV, E and Disney Pixar films. John Driscoll is a popular automotive choice for branding as he has been the National TV voiceover talent for Toyota, Chevy Silverado, Nissan and Honda. His clients include Museum Center IMAX theaters, Miller Brewing, Sea World, McDonalds and Netflix, TV affiliates use John for breaking News Topical's because he is always ready to record and deliver at a moments notice.